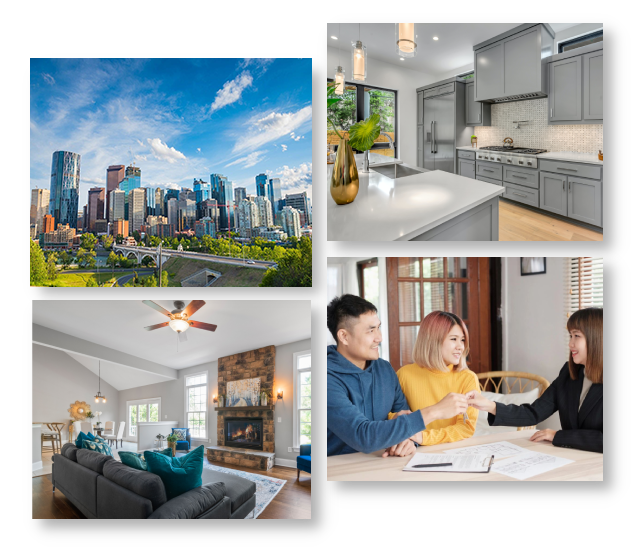 Easily Navigate Calgary's Property Market
After living in Calgary for more than 20 years, I've become familiar with many aspects of the city's neighborhoods including essential services, schools, and transportation accessibility. This combined with my high-tech marketing techniques and searching skills allows me to provide clients with optimum solutions for their current needs.
Your Satisfaction is the Priority
I value every client that I work with no matter what their business with me is. That is why I always make myself available to answer clients' inquires. I also promptly fulfill their requests so that they'll have an excellent experience working with me.