What It Takes to Buy a Home
Purchasing a house tends to be the most expensive purchase people make in their lifetime, so it is ideal to be as well prepared as you can be. Here are four things you should keep in mind when buying a home: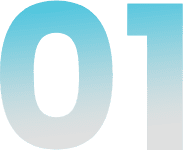 Understanding of Your Finances
Before buying, understand how much you can realistically afford without jeopardizing your finances. Make an appointment with a mortgage advisor to determine the maximum amount you are able to borrow.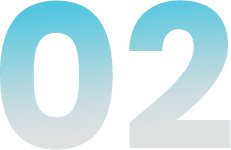 Your Needs, Goals and Desires
Determine exactly what you are looking for: the number of bedrooms, dimension of the yard, locations of shops and schools, privacy and open spaces or proximity to main services etc. You should also consider your needs over the years to come.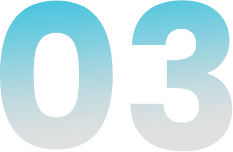 Don't Skip the Home Inspection
Home Inspections are worth the investment. It is really the only way to get an unbiased third-party opinion. They can flag problems you may not otherwise see and give buyer peace of mind.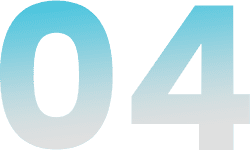 Almost everything in the home buying process takes time, from the research of available properties to the transaction between the buyer and seller. While some people get lucky and find what they're looking for in a couple of days, it is perfectly fine to take you time to get you a right property at the right price.
Contact Me Today if you have any questions or concerns. I am pleased to accommodate you.